GREGORY PATTAKOS
CARDIAC SURGEON
Attending Surgeon 2nd Department of Cardiac SurgeryAssistant Director Division of Transcatheter Heart ValvesHYGEIA HOSPITAL
NEW ERA IN CARDIAC SURGERY

Dr. Gregory Pattakos applies all of the innovations of advanced technology in cardiac surgery.  With this he also combines the necessary human compassion and support for the patient. Today's innovations in cardiac surgery allow the vast majority of operations to be performed without a sternotomy and patients can recover more quickly while enjoying the same benefit for their heart health.  

Percutaneous and thoracoscopic operations dominate the field. Innovations such as three dimensional reconstruction of CT scans, three dimensional echocardiography and 3D printing allow the flawless planning and conduct of your operation.  All of this brings cardiac surgery of the future into the present.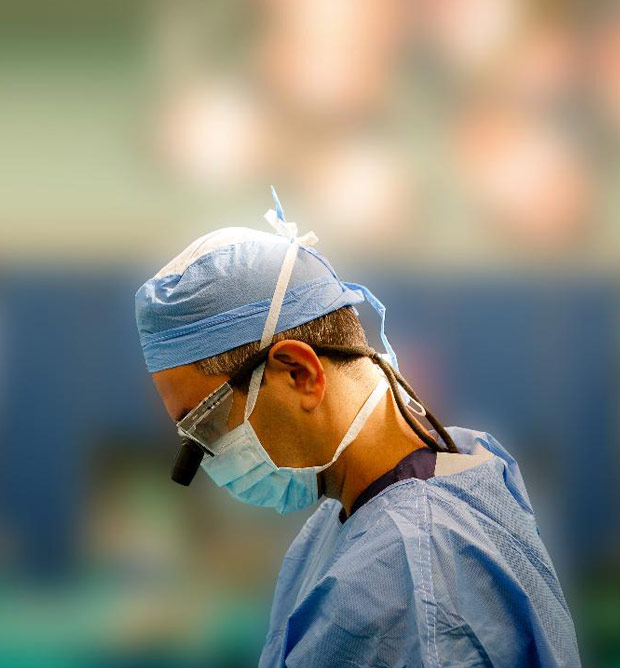 THE DOCTOR'S OFFICE
We are at your disposal 24 hours a day to serve you about all heart and aortic diseases
Opening Hours: 8:00-21:00
ASK THE DOCTOR
REPLY WITHIN 24 HOURS
CONTACT
GREGORY PATTAKOS, MD, MS
INSIDE HOSPITAL HYGEIA: OFFICE 41A (Ground Floor, 4th Floor) 
Erithrou Stavrou 4, Marousi
Hours of operation: 24 hours by appointment
Office Phone: 210 6867639, 2106867640
Mobile Phone: +30 6936 894 000
Email:
gregpattakos@yahoo.com
PRIVATE OFFICE
Erithrou Stavrou 5, Marousi
Hours of operation: 08:00 - 21:00 by appointment